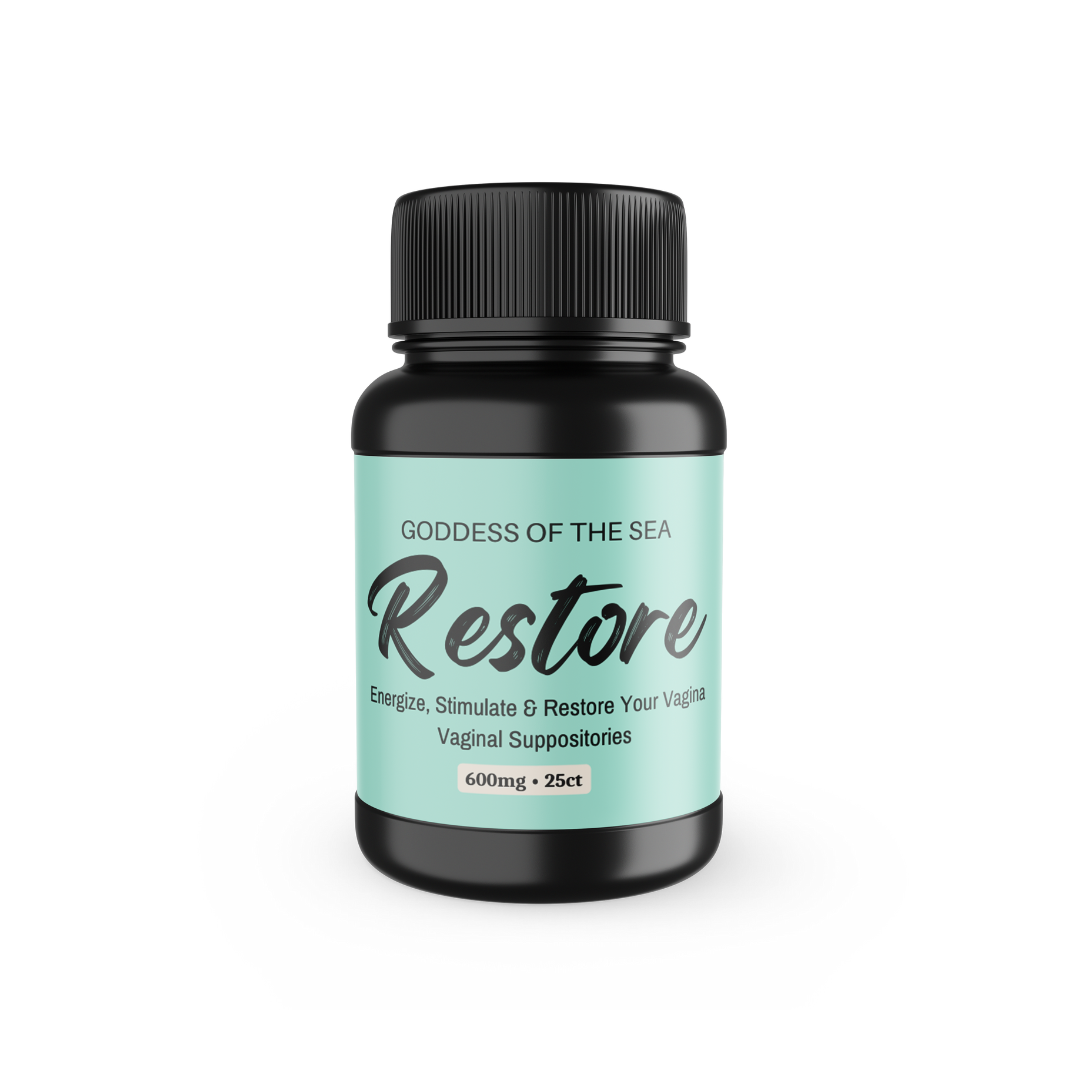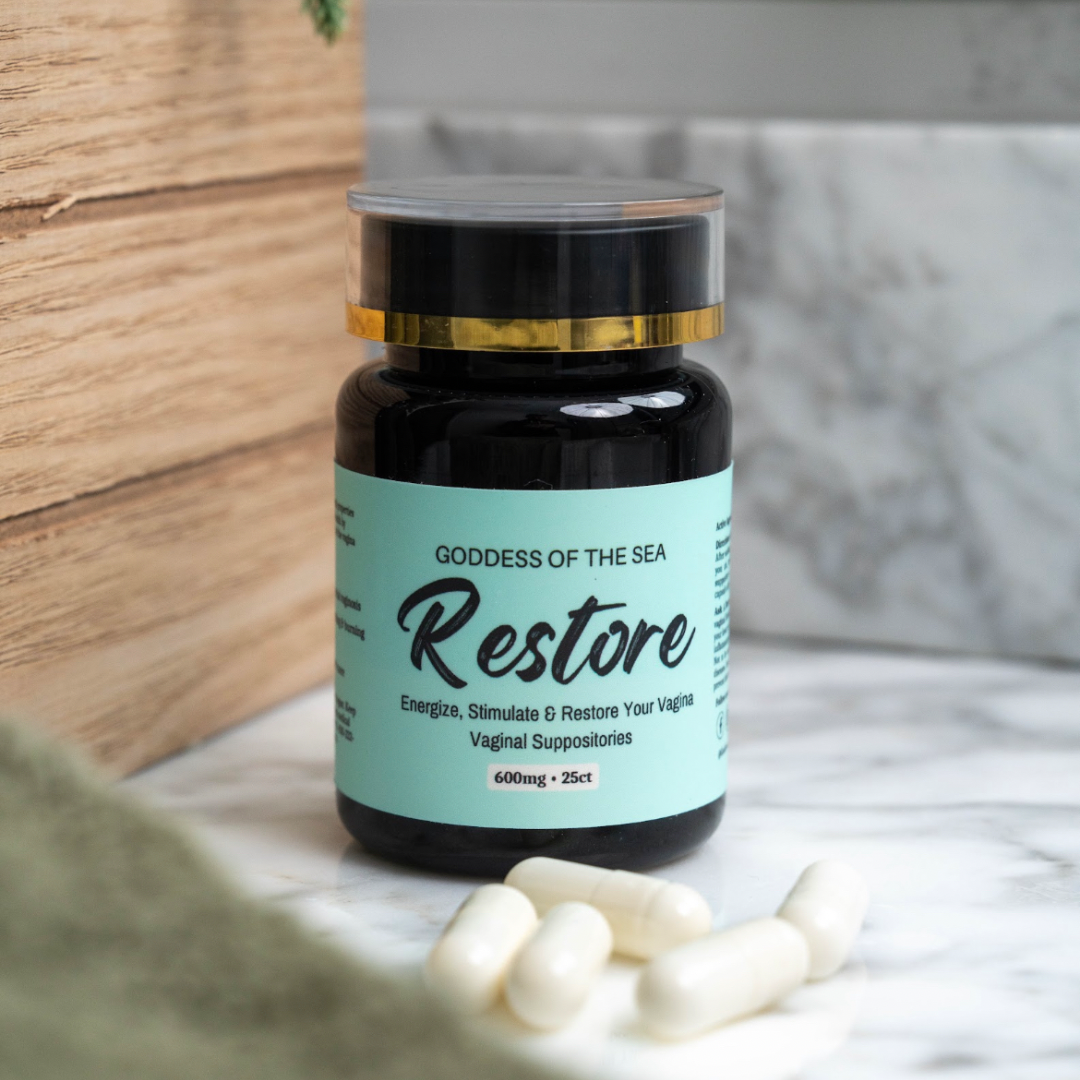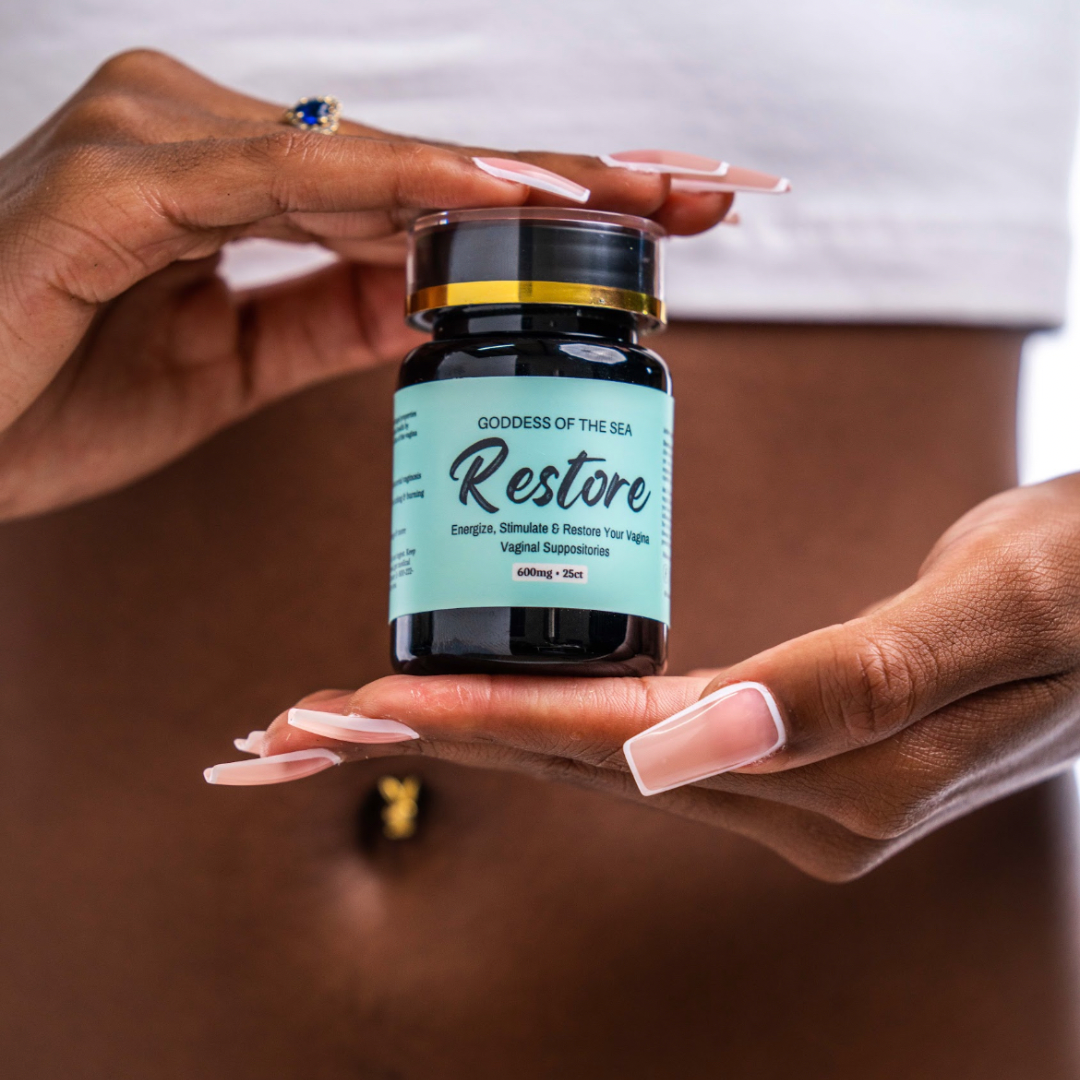 Restore - Boric Acid Suppositories
Discover the power of Restore Boric Acid Suppositories and restore your yoni's natural balance. Enjoy relief from itching and burning sensations while eliminating the fishy smell caused by bacteria overgrowth. With the help of Restore, you can finally reclaim the comfort and confidence of your yoni's natural balance. Give yourself back the healthy balance you deserve with Restore Boric Acid Suppositories!
---
On average, all orders ship within 3-10 Business days (Monday - Friday). Once shipped, you will receive an email with your tracking number.