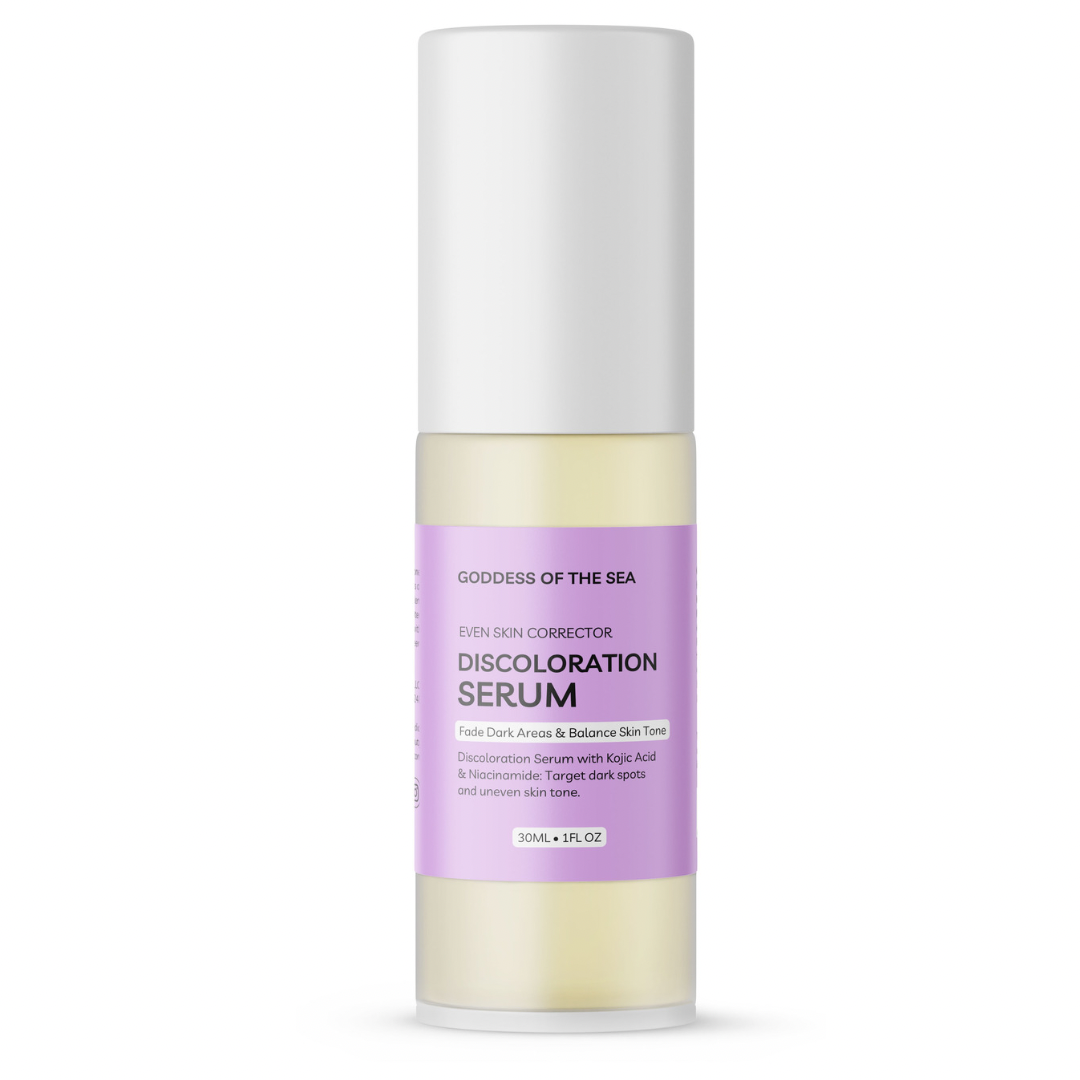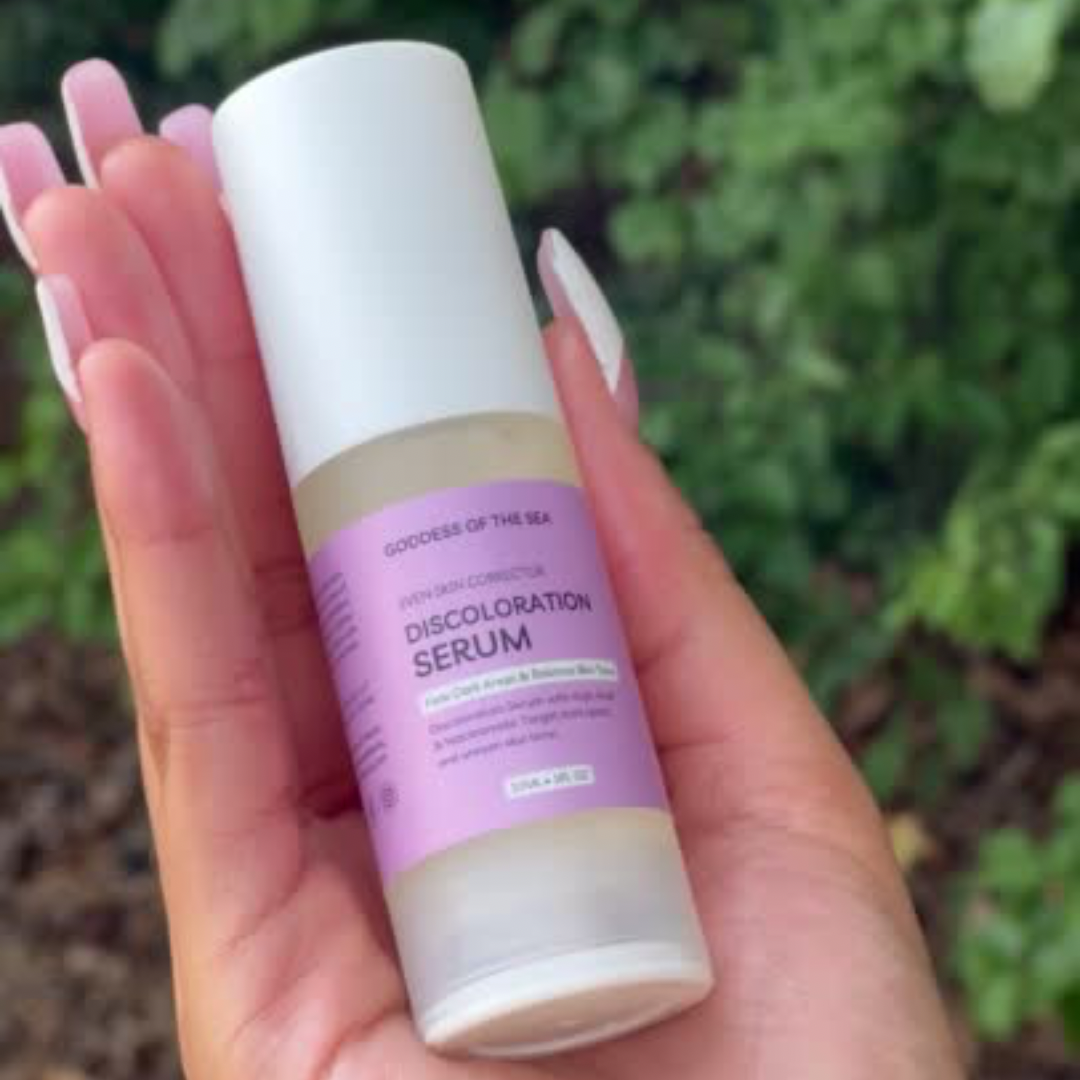 Discoloration Serum
Unleash your skin's true potential with our Flawless Radiance Discoloration Serum. Specially formulated with the perfect combination of Kojic Acid and Niacinamide, this powerhouse duo works wonders to give you the flawless complexion you've always dreamed of.
🌟 Illuminate Your Skin: Say goodbye to stubborn dark spots, hyperpigmentation, and uneven skin tone. Perfect for bikini line darkness, under arm darkness and well as on the face. Our serum's star ingredient, Kojic acid, gently and effectively fades away discoloration, revealing a luminous, even complexion. Step into the spotlight with confidence!
🌿 Natural and Effective: We believe in the power of nature. That's why our serum is thoughtfully crafted with high-quality, natural ingredients that deliver visible results. You can trust our Serum to be gentle, yet highly effective in transforming your skin.
✨ How to Use: Apply a small amount of serum to cleansed skin, gently massaging it in circular motions. For best results, use twice daily, morning and night, and follow with your favorite moisturizer. Don't forget to wear sunscreen during the day for added protection.
---
On average, all orders ship within 3-10 Business days (Monday - Friday). Once shipped, you will receive an email with your tracking number.