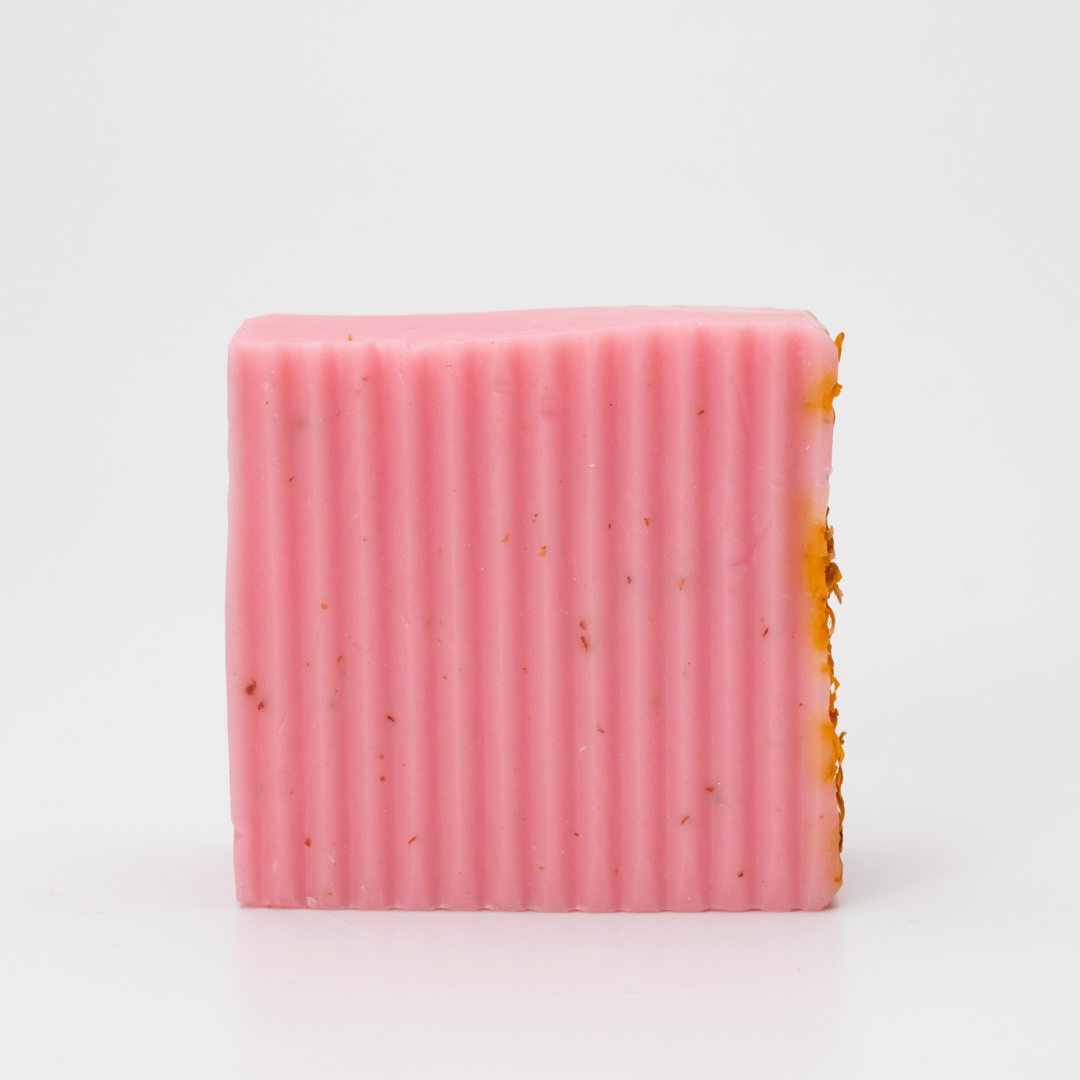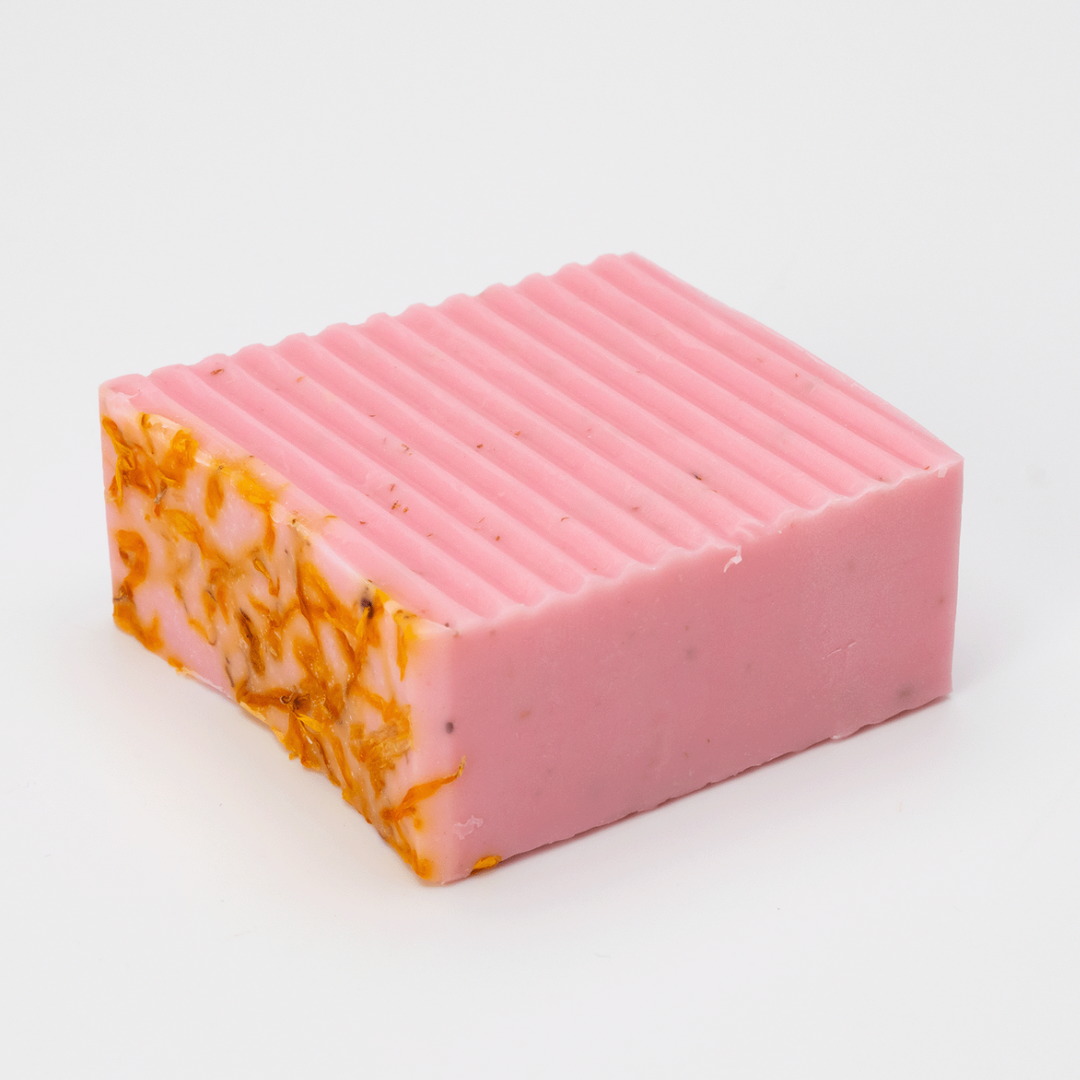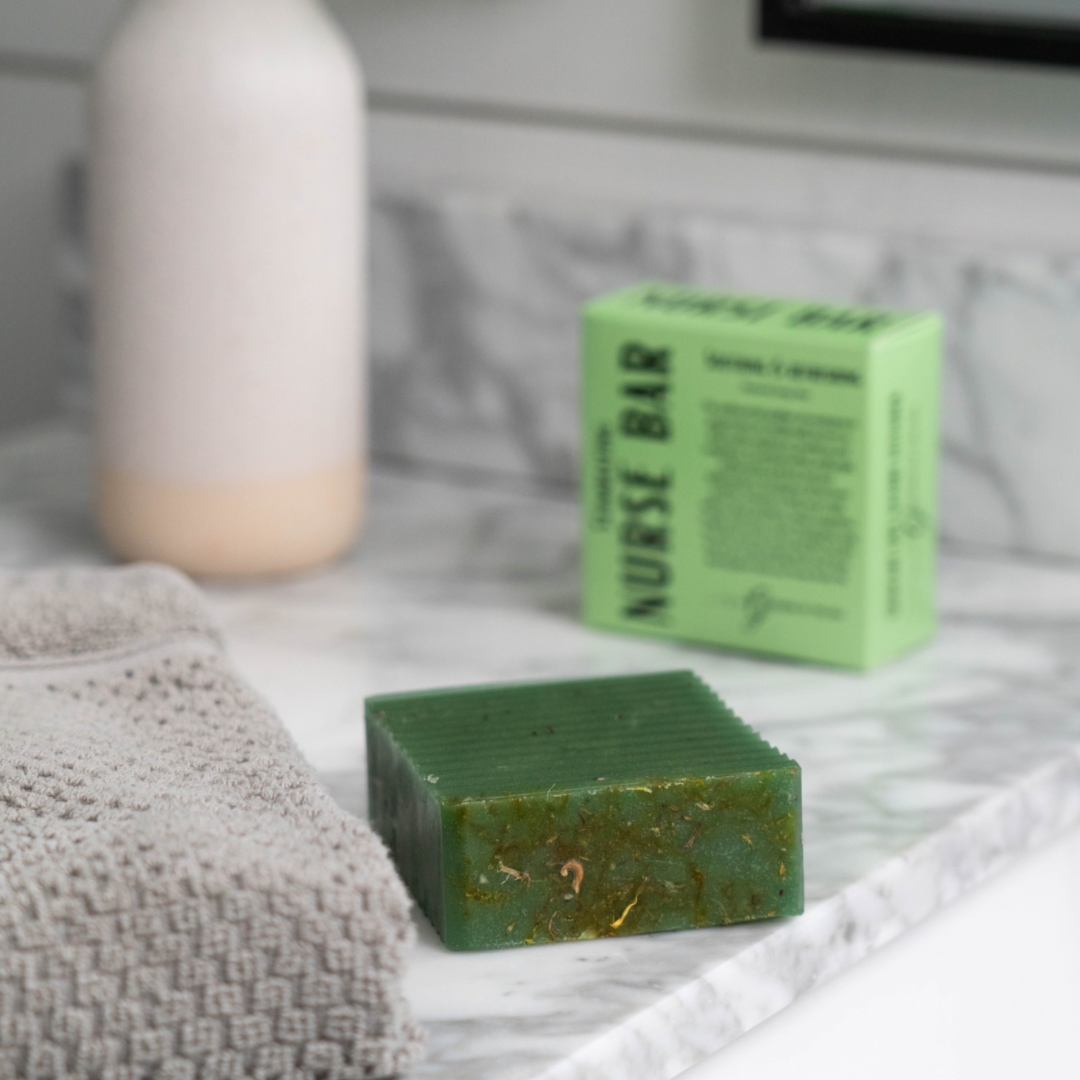 Nurse Bar
Attention allergy sufferers, asthmatics, and those plagued by sinus issues, colds, or the flu! Say goodbye to your troubles with this remarkable wash! Here's why you need it:
Throughout history, Eucalyptus, Peppermint, and Oregano have stood the test of time, renowned for their ability to alleviate common cold and allergy symptoms. These powerhouse ingredients excel at eliminating bacteria, clearing sinuses, and unblocking breathing passages.
But wait, there's more! We've infused this wash with additional herbal magic. Moringa powder, known for its beneficial effects on skin conditions like acne, eczema, allergies, and rashes, is included for its antioxidant and antiseptic properties.
Prepare to be amazed by our superstar lineup of ingredients: Basil, Oregano, Thyme, Eucalyptus, Peppermint, Lavender, Tea Tree, and Rosemary.
Rest assured, our wash has a shelf life of 12 months from the date of purchase. While each batch may vary in design and color, the ingredients remain consistent, thanks to our dedication to handcrafting and creative flair.
Don't miss out on this life-changing wash that tackles your respiratory concerns and nurtures your skin. Order now to experience the difference!
Due to our handcrafted nature and love for creativity, designs & Colors vary for each batch, but the ingredients are always the same. 
---
On average, all orders ship within 3-10 Business days (Monday - Friday). Once shipped, you will receive an email with your tracking number.