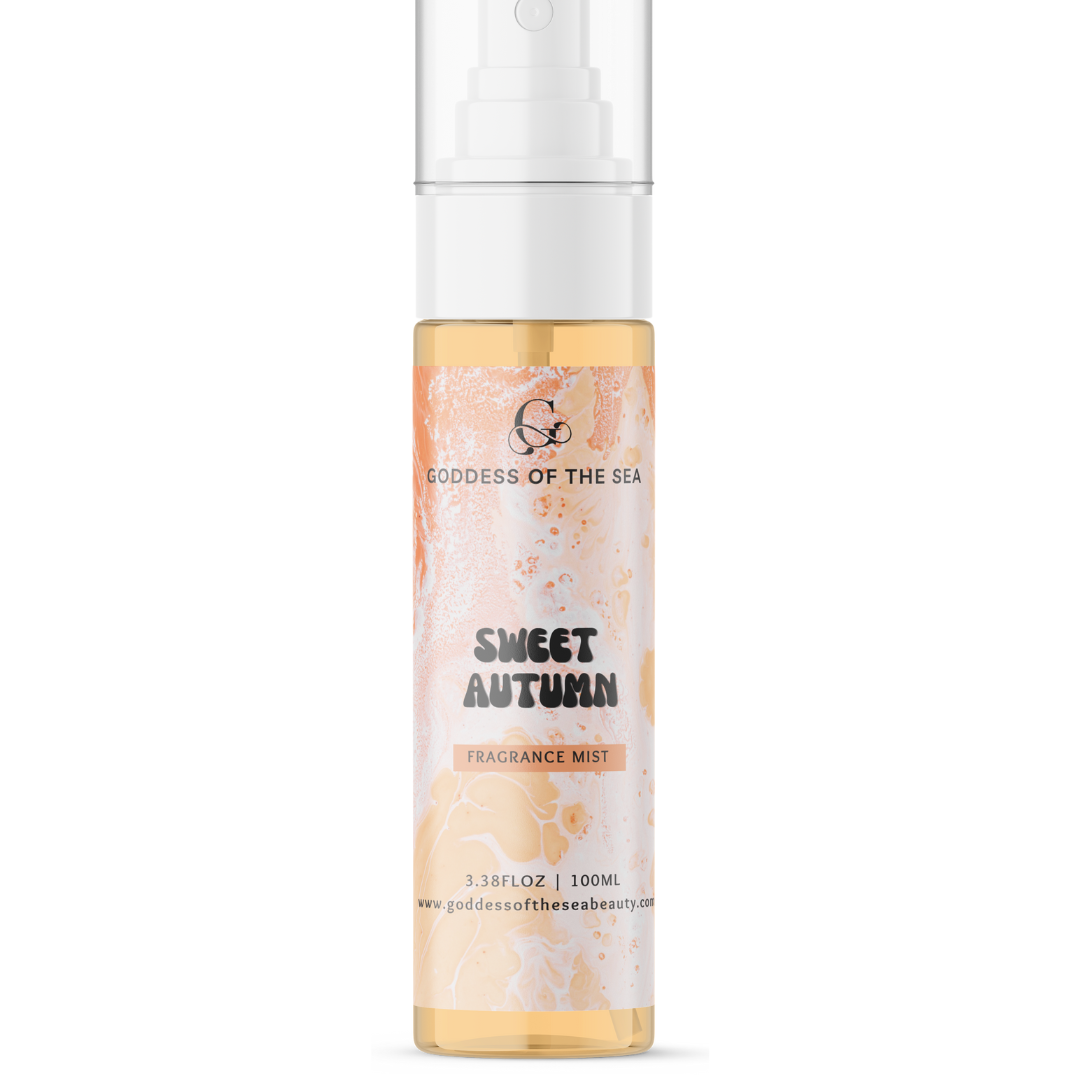 Sweet Autumn Body Spray
Introducing our Sweet Autumn Body Spray, a sensory journey that encapsulates the essence of the fall. Immerse yourself in a harmonious blend of tart cranberries, juicy apples, and a touch of spice, as the top notes of orange peel and sweet apple delicately enhance the cranberry heart of this fragrance. The warming presence of cinnamon, clove, and sugar envelops all the elements, creating an irresistible and delectable aromatic experience that lingers gracefully throughout the day. Elevate your aura with a single spritz, as this body spray captures the cozy charm of autumn, wrapping you in a comforting and inviting scent that's simply enchanting.
---
On average, all orders ship within 3-10 Business days (Monday - Friday). Once shipped, you will receive an email with your tracking number.